Premium Pest Solutions For San Diego & Riverside County, CA Homes
When Southern California pests come into your yard or find a way into your home, they can make you miserable. But you don't have to let pests make you miserable in your yard or in your home. When you invest in a residential pest management plan from Green Flash Pest Control, you make your property resistant to pests, stopping pests at your perimeter before they get into your home. You'll also have the added benefit of mitigating the threat of pest-borne diseases and pest-related damage.
Science-based pest management

Green pest control options

A customized service plan

No contracts

No cancellation fees

Friendly and professional service, every time.
Our Home Pest Control Offerings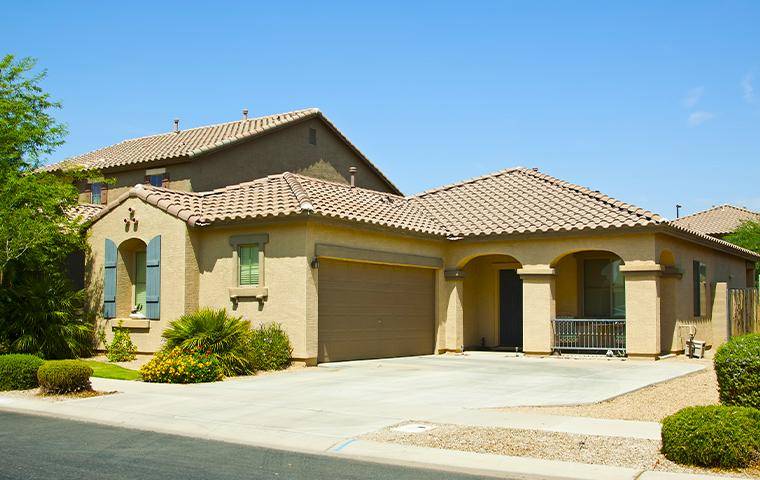 Do you know that there is an ecosystem around your home? Most of the life in your yard will go unnoticed. Earthworms will help your lawn look beautiful but rarely come to the surface. Bees will come to pollinate your flowers and flowering plants and buzz away to their hives. Spiders will explore your property and help out by preying upon common household pests. As long as those spiders do their job and stay where they belong, they can be a benefit.
At Green Flash Pest Control, we understand that our job is not to get rid of all the life around your home but to manage that life so that these organisms don't adversely impact you and your family. We do this by using industry-leading methods and products to manage where pests are allowed to be, and what can attract them.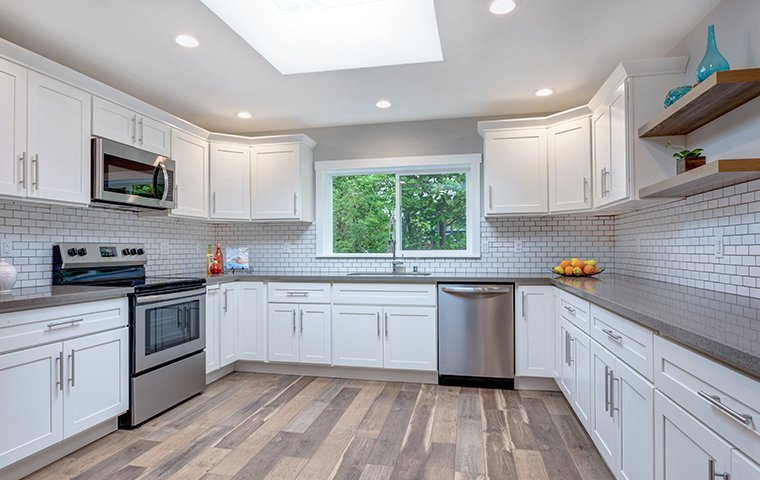 Inspection
Our licensed pest professionals always perform an inspection of your property. These inspections are used to catalog pest activity and conducive conditions, and to catch pests before they create a problem for you, such as wasps' nests or damage caused by wood-destroying organisms.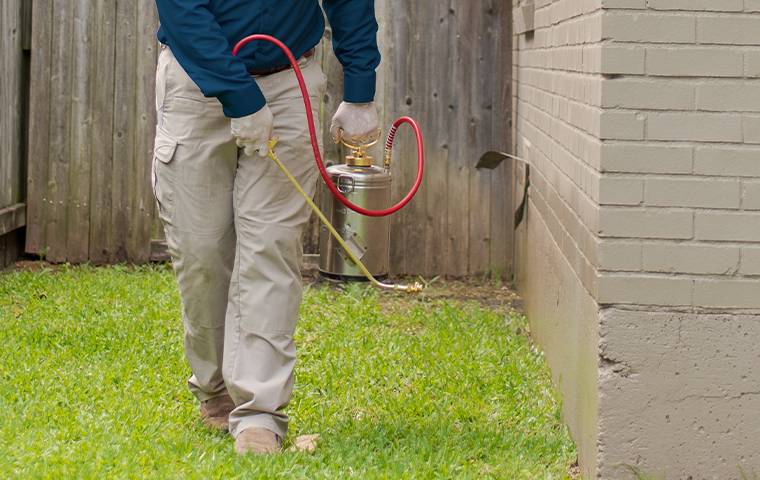 Treatments
We provide thorough treatments of your property to both prevent and maintain pests and rodents. The products used are kid and pet-friendly, and our technicians are properly trained to apply products safely and with as low of an impact as possible.
Communication
One of the most important ways your Green Flash pest professional helps you is by letting you know what pest pressures are present around your home and by explaining what conditions may be attracting them. We also provide services to address these conditions, such as BBQ and attic clean-outs, attic sanitizing, and droppings clean-up.
Premium Services You Can Trust In The Greater San Diego Area
There are a lot of pest control companies in the area. It is difficult to know which company will give you the kind of service you're looking for. Companies vary in what methods and products they use, and they can also vary greatly in professionalism. While every residential pest control plan is slightly different, there are a few things you can expect when you have our team take care of your pest control.
We employ highly-trained and fully-licensed pest professionals.

Your technician will show up on the scheduled days at the scheduled times and will be wearing a blue shirt and khaki pants. Why is this important? Because you won't have to wonder who is in your yard.

You'll get an expert evaluation of your property and you will be informed of your pest pressures and control service options. We know that one size does not fit all. We provide a range of services and warranties to provide you with the best options for your budget.

We remove spider webs, apply liquid treatments to crevices, and treat key areas with residual granular products.

If organic pest control is important to you, we provide options and insight to help you choose which may work best for you.

We always apply garage treatments because it is a vulnerable zone, but interior treatments are performed upon request. This is to keep your costs down if interior services aren't needed.
When you have Green Flash Pest Control handle your pest control, you're not going to get a one-size-fits-all service plan. We listen to you and we work to find the right services to meet your specific needs and budgetary constraints. Discover the Green Flash difference and see why more than 5,000 residents trust our team to take care of their pest control.
Request Your Free Inspection
Complete the form below to schedule your no obligation inspection.
Recent Blog Articles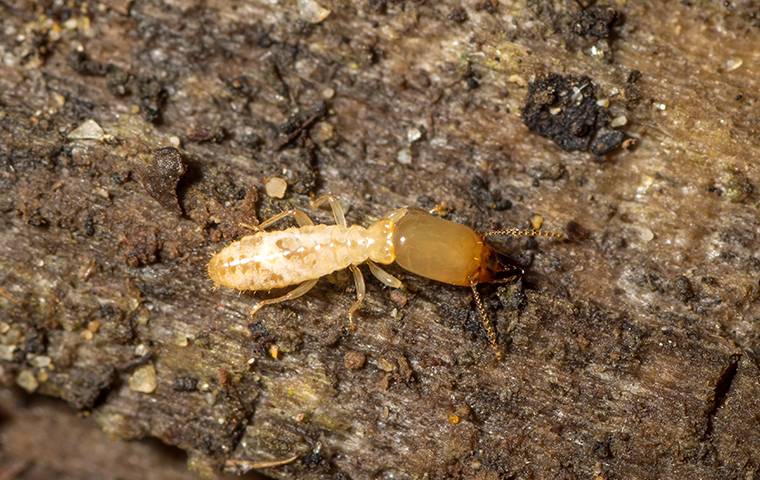 March 15, 2023
Are you ready for termite season? Find out how to protect your home from these destructive insects.... Read More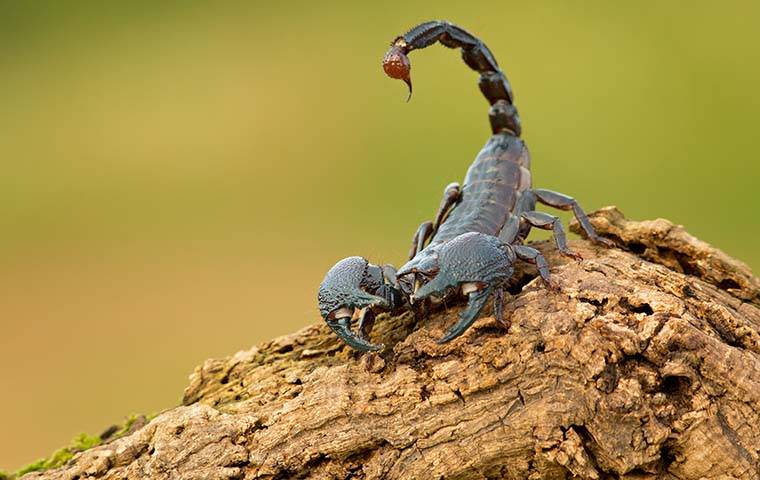 March 10, 2023
Do you have scorpions around your yard? Learn what to do about scorpions on your property. ... Read More