Science-Based Pest Solutions For Your San Diego Area Business
When pests threaten your employees, your customers, and your bottom line, it is important to partner with a licensed pest control provider that has the experience and qualifications to ensure the highest level of pest management. We understand the pests that present a problem for your industry, and we can guide you in finding a customized solution for your business. Our team uses modern Integrated Pest Management to get sustainable results and we are affiliated with Pest Control Operators of California (PCOC) and the National Pest Management Association (NPMA) to make sure that we stay on the cutting edge of pest control technologies and that your business stays up to code.
Our Commercial Pest Control Offerings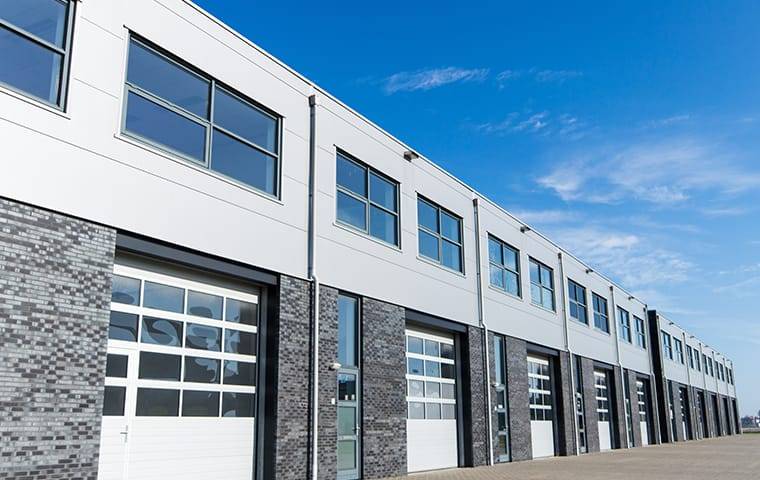 You'll notice the Green Flash Difference from start to finish. We draw from decades of experience and ongoing pest industry training to ensure you get results. We are a locally-owned pest control provider and we have treated thousands of businesses in the Greater San Diego area. We know the pests you're dealing with.
What Is The Green Flash Difference?
We use advanced IPM solutions.

All recommendations will be clear and concise.

You'll be working with a company that knows how to get all parties on the same page.

You'll only get the services you need.

Warranties can be formulated to only cover specific zones or areas being treated.

There are no contracts.

There are no cancellation fees.

You'll have access to the highest level of customer service.

Your technicians will always show up in uniform, on time, with a friendly attitude.

You'll have access to data concerning the progress of your pest control.

We'll always use environmentally friendly solutions first.

Our licensed pest professionals will always be given the time and resources to easily address your concerns when they visit.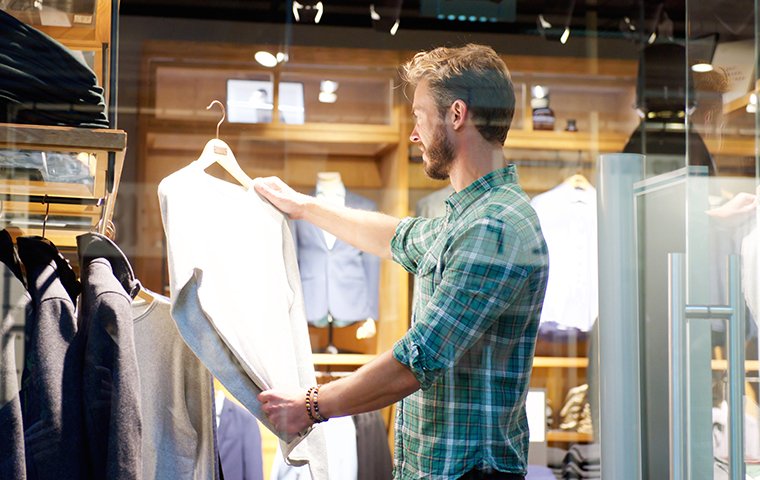 Retail
When pests get into retail stores, they can stain and damage fabrics and furniture, make employees sick, and drive customers away. We provide the essential perimeter protection to repel pests and reduce pest activity.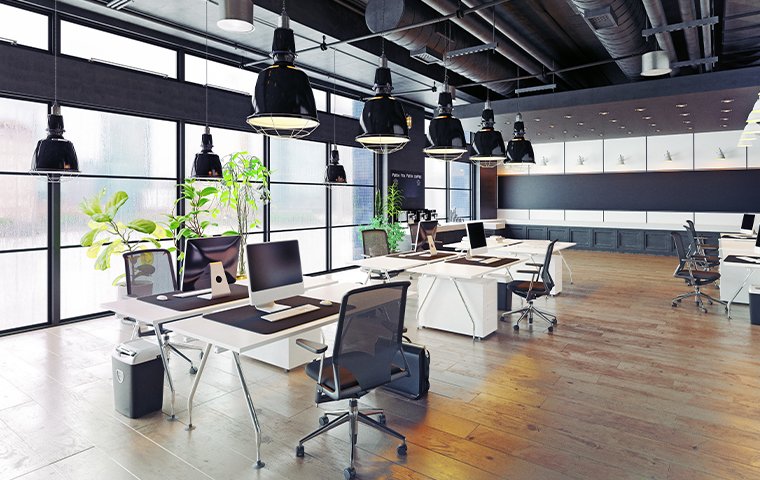 Office Spaces
Your clients and customers are going to have a better experience when pests aren't a part of that experience. You'll also have fewer issues with employee absenteeism and retention when pests are prevented from entering your office space.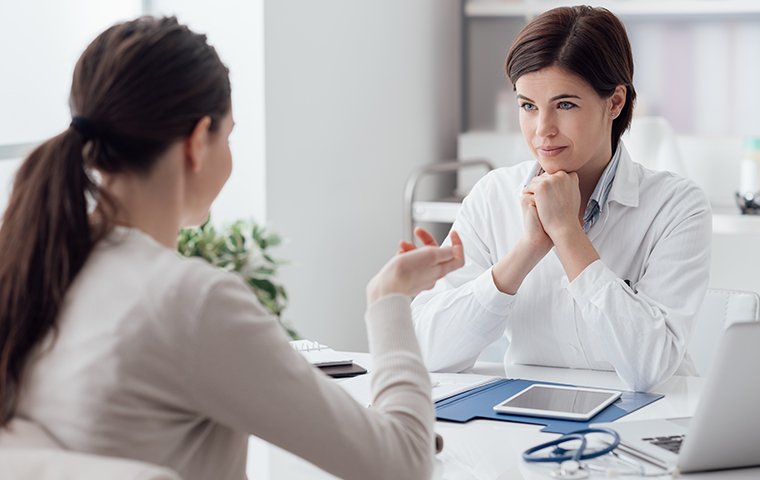 Doctor's Offices
As a medical professional, you have a commitment to your patients. You want to provide them with an environment that is conducive to their health. We manage harmful, disease-spreading pests before they get into your offices.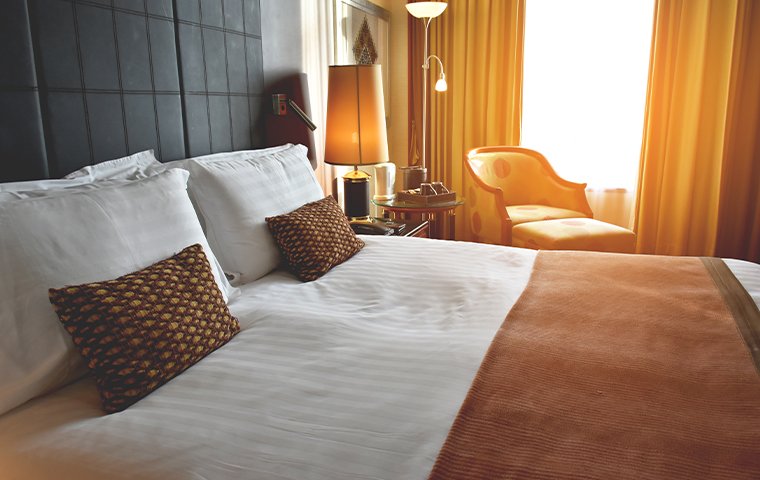 Hospitality
In an industry that thrives on good reviews, it helps to have a pest control provider that has a track record for keeping creepy pests out. We help you protect your reputation and prevent the spread of damaging rumors.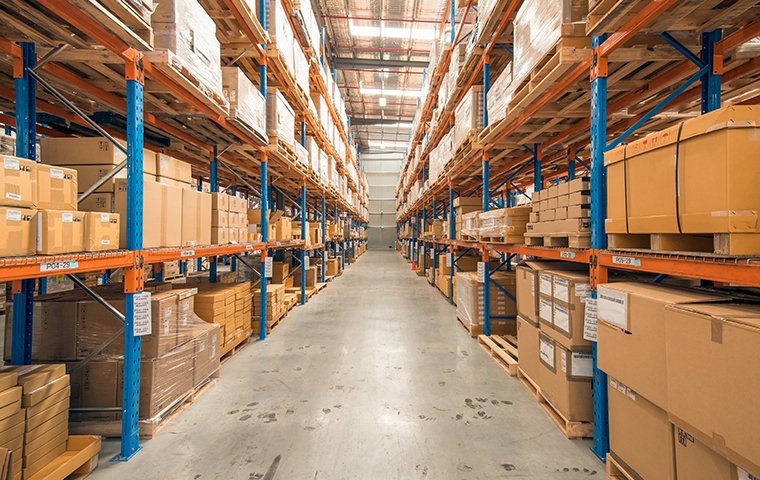 Warehouses/Factories
Warehouses and factories have many pest challenges to contend with. We provide comprehensive pest management services to prevent products from being contaminated and to guard against pest-related damage.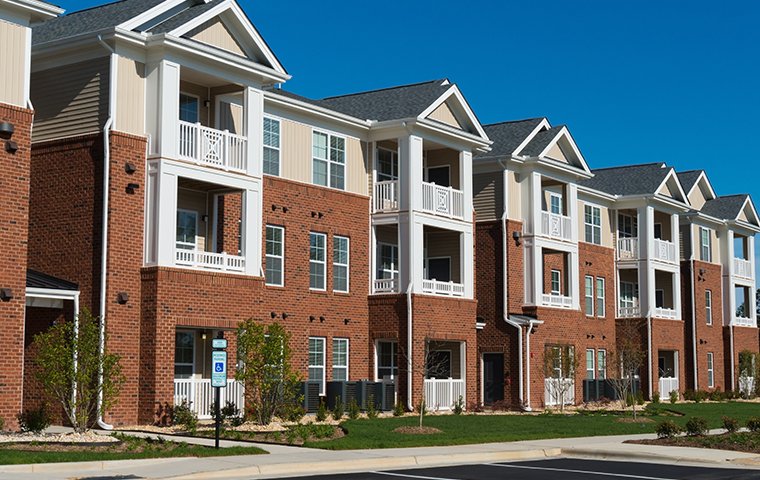 Property Management
It is hard to find great tenants. The last thing you want is for a tenant to move out due to ongoing pest issues. With routine services from your licensed Green Flash pest professional, your tenants and your properties will have the protection they need.
Reasons To Choose Green Flash Pest Control
At Green Flash Pest Control, we put an emphasis on the natural management of pests. While there is certainly a place for a targeted use of EPA-approved pest products and we regularly use these products to get the best results, our team uses a wide selection of natural pest control methods as well, such as:
Exclusions that seal gaps, holes and other entry points. No entry point is too big.

Roof repair to get high entry points. Our team is geared, skilled, and licensed to do this job safely.

Attic clean-outs and sanitation. This service reduces attractants and contaminants.

De-webbing to reduce spider populations.

Insulation removal and replacement. (This service may come with an energy tax credit.)

Setting and monitoring of traps.
We understand that some businesses require a sensitive approach to pest control. It has always been our goal to meet and exceed safety guidelines, so we have always been the right choice for safety-conscious customers. When synthetic insecticides, fogs, granulars, and other pest control products are applied, they're only applied where necessary, and we use least-toxic products just in case any person or animal comes in contact with them.
Researchers and manufacturers are hard at work finding organic pesticides that provide residual impact and effective control. We're not there yet. But as products are developed, we stay on the cutting edge to provide you with the best options available.
Smart Technologies & Streamlined Services In San Diego & Riverside County, CA & Phoenix, AZ
The next step is easy. Reach out to us for a free consultation and pest evaluation. You can connect with us through our "Contact Us" page. It only takes a few seconds to fill out the form. We'll take it from there. You're in good hands; the service team here at Green Flash Pest Control has the experience and professionalism to give you the support you need to arrest pest problems and manage pest threats. Get the customized service you want with no contracts and no cancellation fees. What do you have to lose?
Request Your Free Inspection
Complete the form below to schedule your no obligation inspection.
Recent Blog Articles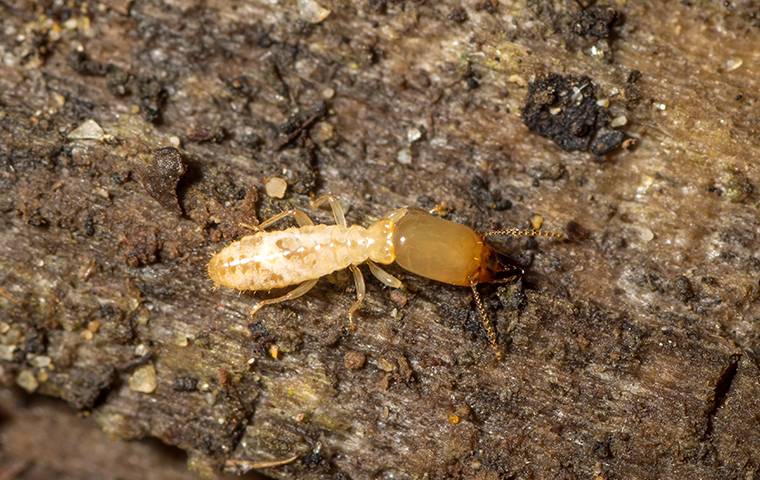 March 15, 2023
Are you ready for termite season? Find out how to protect your home from these destructive insects.... Read More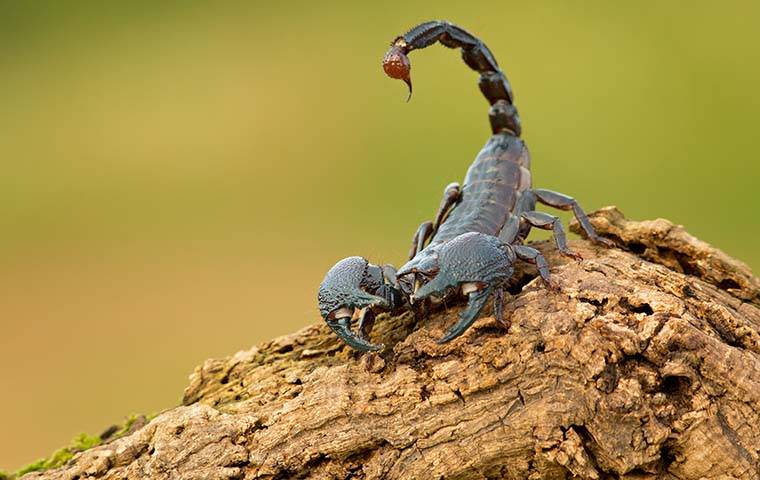 March 10, 2023
Do you have scorpions around your yard? Learn what to do about scorpions on your property. ... Read More